Do You Know It's Perfect Time to Hire Professional Pest Control Service?
These insects, such as rats, rats, cockroaches, etc., infiltrate things like paper, food, and wood. Often, homeowners resort to using pesticides and insecticides to get rid of these pests, but doing this alone can be challenging and dangerous. Most if not all people want to use pest control in Melbourne service only, when necessary, which is usually more harmless in the long run.
The unfortunate truth is that pests usually enter your home throughout the year. Most of the time, homeowners resort to using pesticides and insecticides to get rid of these pests, but doing this alone can be challenging and dangerous. So, consult a professional Eco-Safe Pest Control Melbourne service provider team to manage your home invaders and employ practices to keep your family safe.
Scenarios Where Professional Pest Control Provides the Best Solution
Pest Droppings and Urine:
If you find that your home is constantly littered with rodent droppings and wet urine spots, then there is a chance that you may already have rats or mice or other types of pests that can pose health risks as they carry harmful.
Property Damage:
Have you noticed any scratch or bite marks or is some of your furniture is loosening? Are thin tunnels in your walls? These can be a cause of electrical fires, or carpenter ants and termites can damage the entire structure of your home.
Hear Weird Noises and Sounds:
If you happen to hear weird rustling and scratching sounds at night or even during the daytime, rather than ghosts as horror films, the chances are that pests have infiltrated your homes are hiding, which are an indicator that you have a rodent problem.
Always Remain Sick and Get Allergies:
If you or your family are regularly being bitten, the chances are that you probably regularly suffer from flu-like symptoms and allergies? Then it can be the harmful bacteria that pests carry and produce flu-like symptoms.
If you're Buying, Selling, or renting a property:
Unfortunately, you may be under the impression that you don't need pest control. Your space will become vulnerable to pest attacks because you live in a newly-built environment.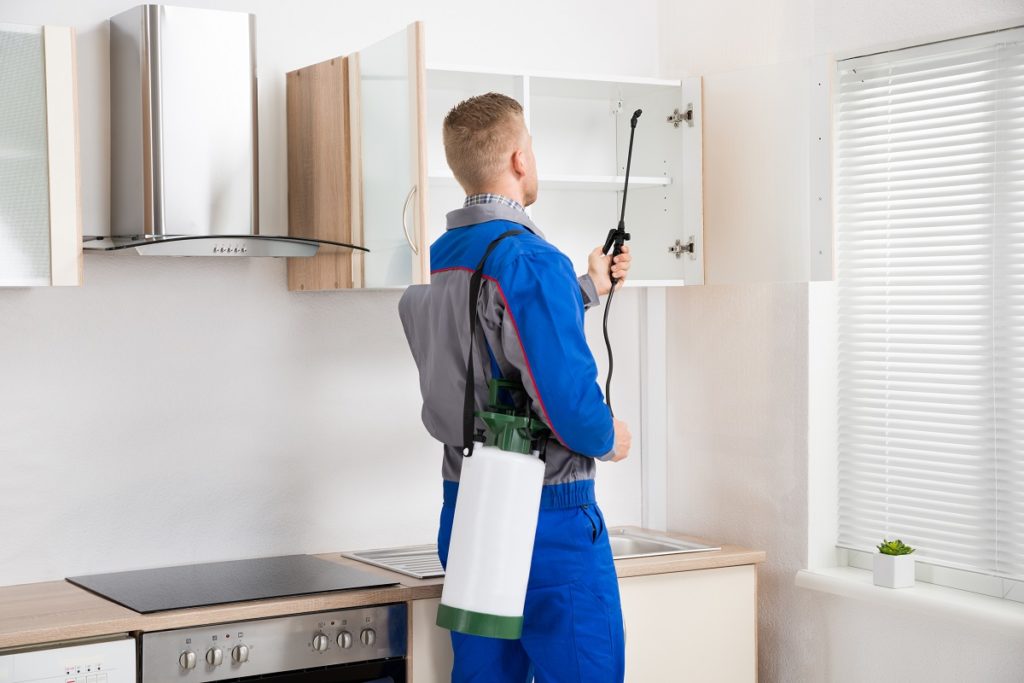 Why Professional Treatment Is Smart Choice?
Eliminate Harmful Chemical Risk
While most readily available DIY pest treatments have been approved, chemicals always come with a risk for home use you aren't familiar with. A trained pest technician knows when to use the appropriate chemicals to not cause any harm to humans or pets.
A Smart Integrated Pest Management Strategy
Killing pests every single time you spot them isn't the best solution, so an integrated Eco-Safe Pest Control in Melbourne strategy will mitigate the risk of a potential pest infestation all year round.
Accurately Identifying & Custom Treatment Plans
Professional pest control in Melbourne will use specifically suited treatments, the level of infestation, and long-term prevention. This will maximize the effects of the treatment with a proactive step.
Final Words,
If you are looking for pest control in Melbourne services, discuss your pest problems with Eco-Safe Pest Control in Melbourne experts for the right eco-friendly solutions to solve. Whatever your needs, contact us today for a free estimate!